Introducing .....
HOOSIER DADDY Band is quality entertainment
Groovin grooves, Soul, rocking blues and rockabilly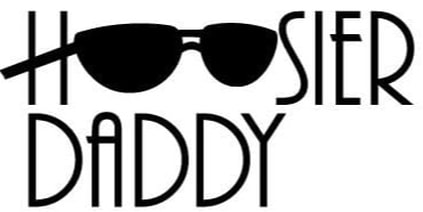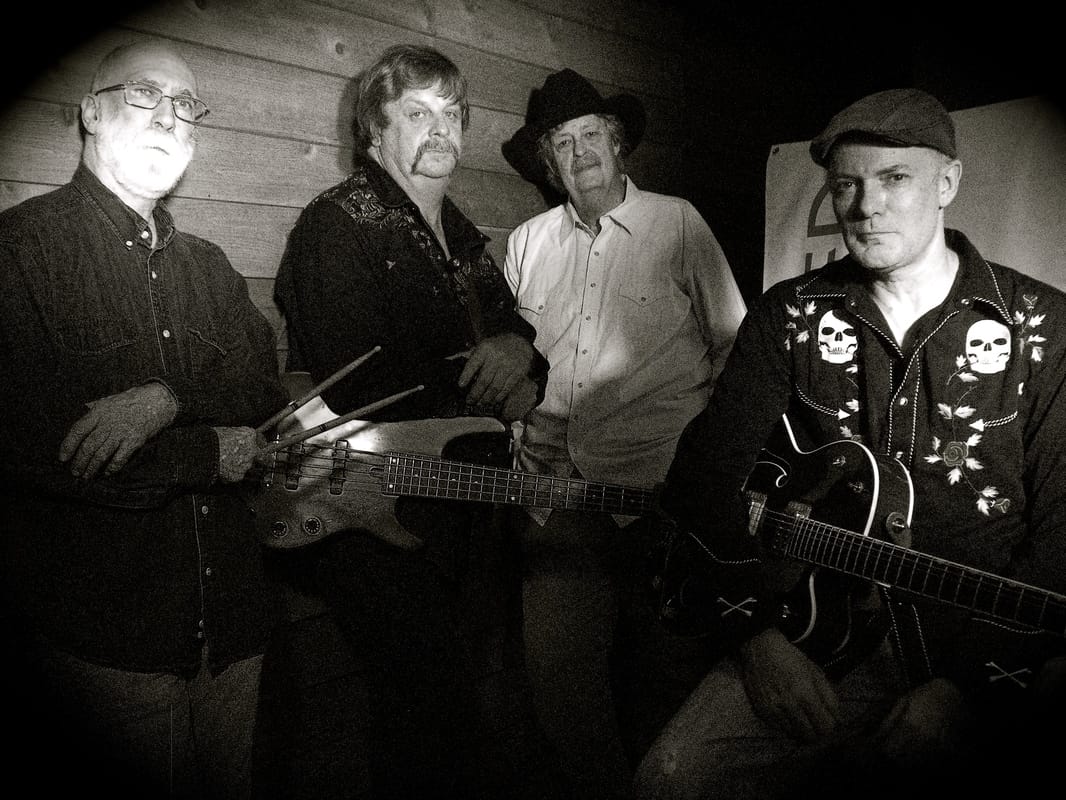 Its a STATEMENT , not a question !

HOOSIER DADDY

... quality entertainment for 8 years +
Groovin grooves, Soul, rocking blues and rockabilly!
We play at all major ATL festivals, national CD release and marketing.

We BRING IT !!!!

- Amazon -
http://www.amazon.com/gp/product/B00FNM1JVY/ref=dm_sp_alb?ie=UTF8&qid=1382228522&sr=8-6
- ITunes -
https://itunes.apple.com/us/album/hallowed-ground/id717810404

NEXT Show (Schedule for details)

We had a great time bringning in...
NYE 2017 ! at
American Legion Post 82
Ellijay , Georgia
BIG THANKS to Jim and 'Sam'

our next show is at :
EL DON
Alpharetta Georgia
February 11, 2016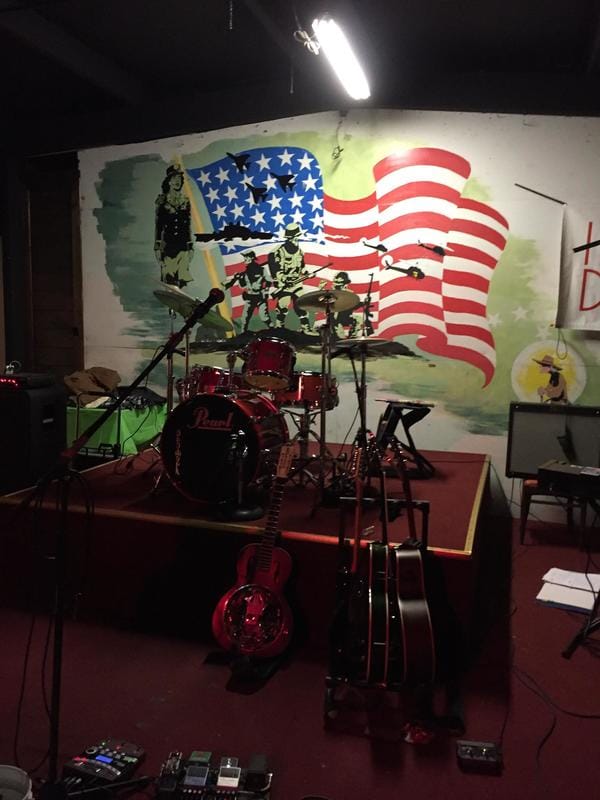 Follow us on SPOTIFY .....
Introducing ... Tate Music Group recording artists .... HOOSIER DADDY !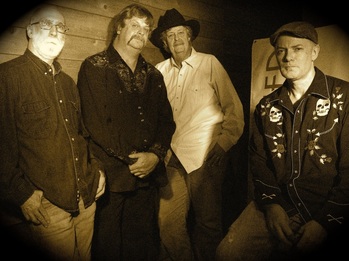 HOOSIER DADDY ..... Cool cover-tunes and Original music that gets down!!
For years this exciting band has been entertaining crowds with their unique blend
of Rock and Roll, Rockabilly, Motown R & B, and Blues
Excellent musicianship and great sounding music!
Created and led Singer/Guitarist Perry White.



---